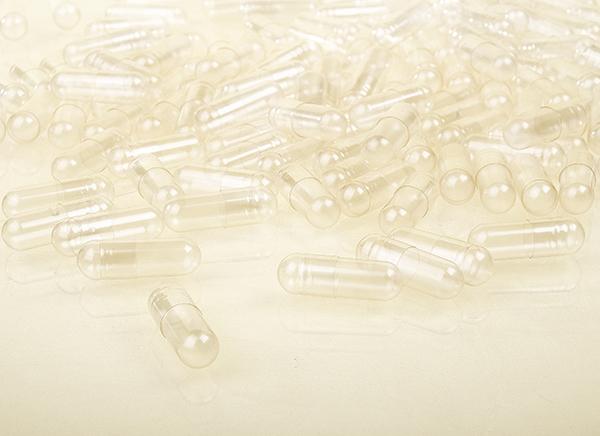 The production technique of vegetable capsule is much higher than traditional gelatin capsule, so it requires a major amount of investment and manpower for studying production technique. Therefore, only few capsule manufactures have ability to make qualified vegetable capsule in the world. Over more than 10 years of research and development, our HPMC capsule is of high-quality and stable performance, receive the recognition from the customers all over the world, including Asia, Europe and North America.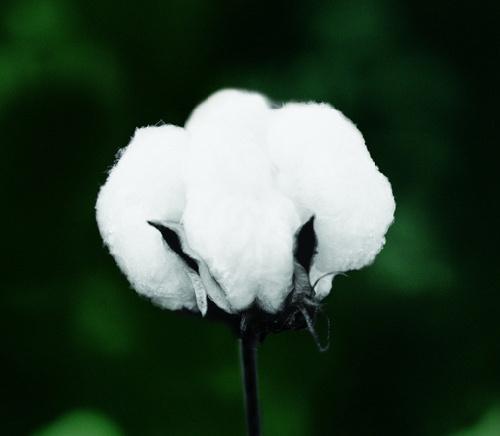 Oriental vegetable capsule is made of HPMC and seaweed glue. The HPMC (Hydroxypropyl Methylcellulose) is capsule wall material which extracted from a pine or cotton cellulose. Our HPMC material fulfilled USP38 & E-464 , it has all written as a widely used raw material for pharmaceutical, food and cosmetic formulations.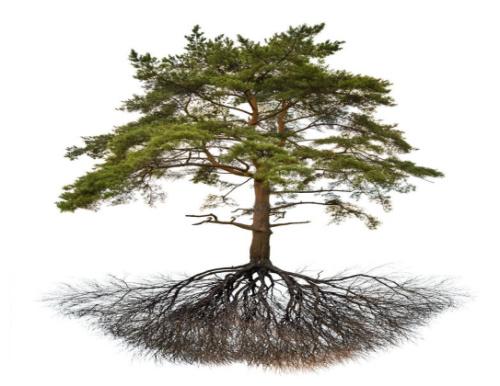 Using seaweed glue as gelatinizing agent: fulfilled USP38 & E-407. Hydrocolloid, Safe, Green, Natural. Be widely used in food and medicine industry. China is a main planter for abundant seaweeds, while Jiaodong Peninsula (our plant location) is a famous base for seaweed cultivations with 2/3 of total seaweed outputs in China. The plant capsules of this project hence are obviously advantageous in costs.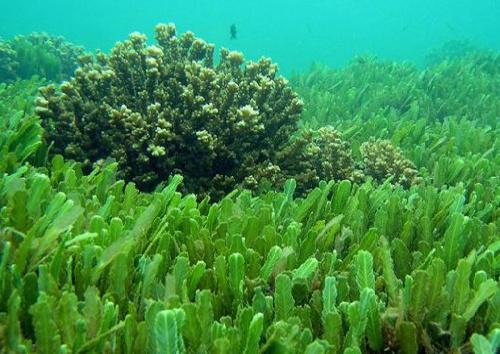 HPMC capsule maintains the advantages of traditional gelatin capsule by using natural ingredients and preservative free which is a good natural formulation for body absorption.


HPMC vegetable capsule advantage

1.With seaweed and HPMC as raw material, our capsules are 100% natural product. No animal protein and fat; unfavorable for microbial breeding and quality stability. No cross-linking reaction with amino acid drugs.
2.With patent formulation, our HPMC capsules are brilliantly clear and shiny. Finished products using our capsules are visually attractive.
3.Better tenacity and better elasticity, not brittle and high filing percentage.
4.Low water content and less moisture absorption, better for stabilizing the filling pharmaceuticals, especially suitable for those herbal of high moisture absorption and water sensitivity.
5.No Irradiated, No Ethylene oxide sterilization, Gluten-Free, Preservative-Free, Allergen-Free, GMO-Free!
6. All-nature products satisfy the market demand of people of different religion, such as Islam, Hinduism, Buddhism and Vegetarian.